This is a Suggestion using standard sun glasses plastic glass
as filters insets in a new Insta 360 one X Venture case to prevent sun flares on images and Video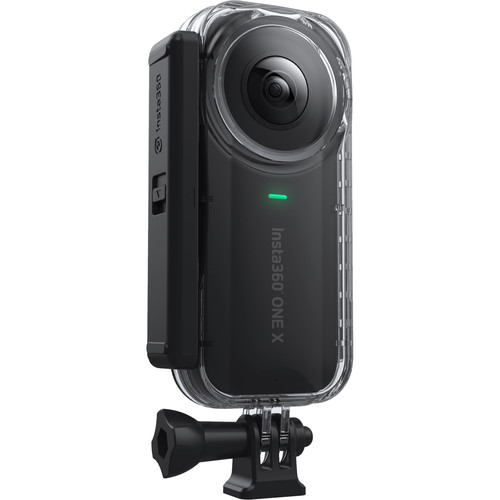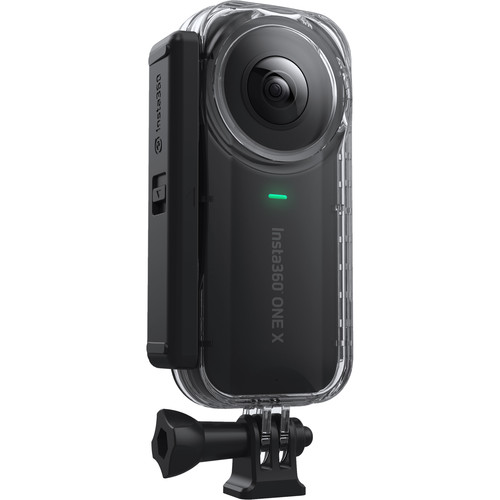 the curved Plastic glass can be ordered at your local optician.
They have the curved glass in different colors light to dark and they normaly grind the size so that it suits a glasses bow,
but the optician can even make them suit inside the Insta 360 one x Venture Case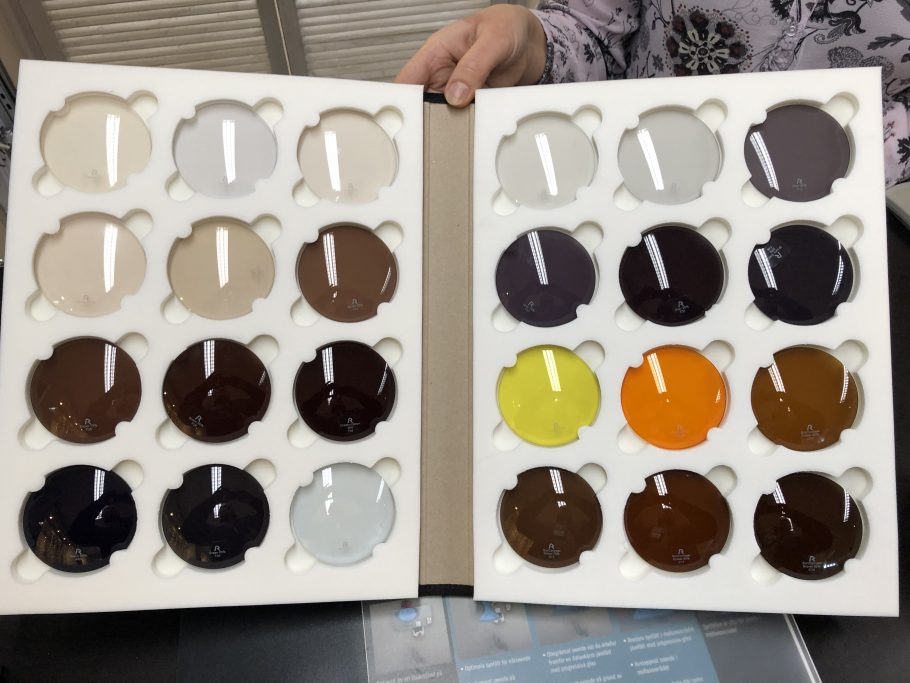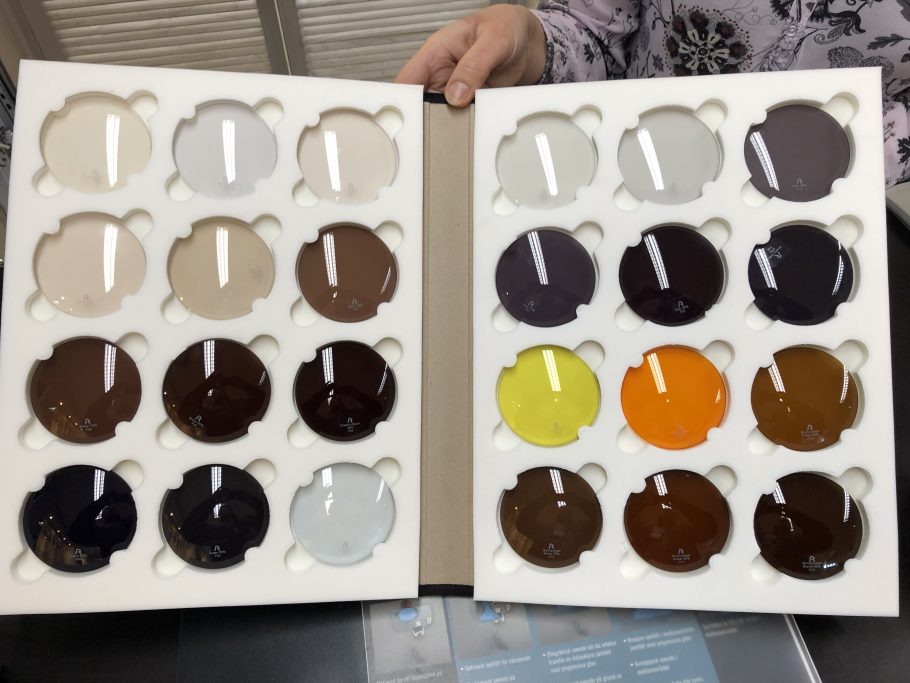 the glass are about 1.5 to 2mm thick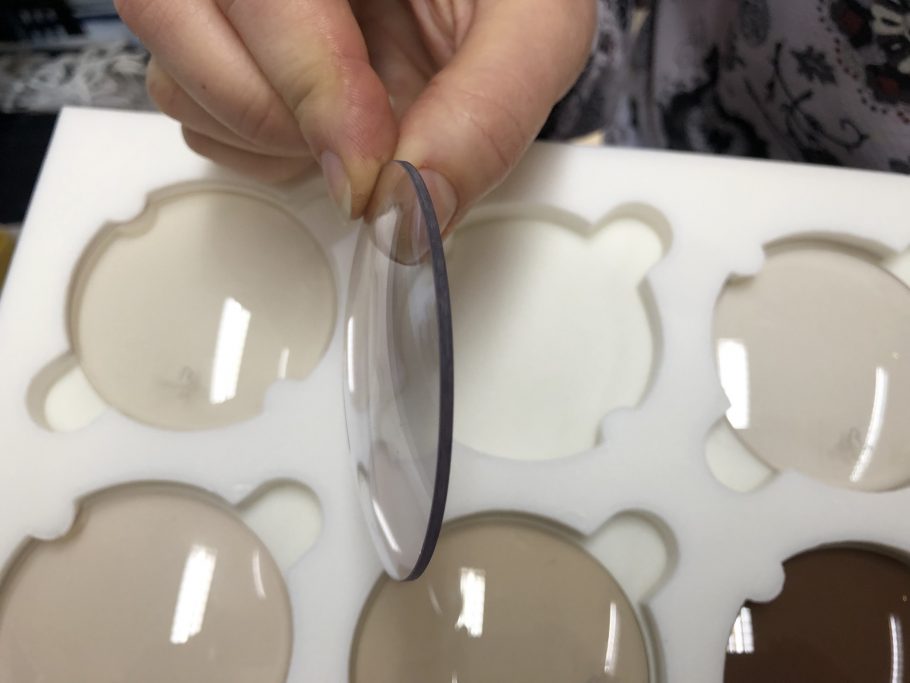 you can even get Anti Reflex Coated and Polaroid 🙂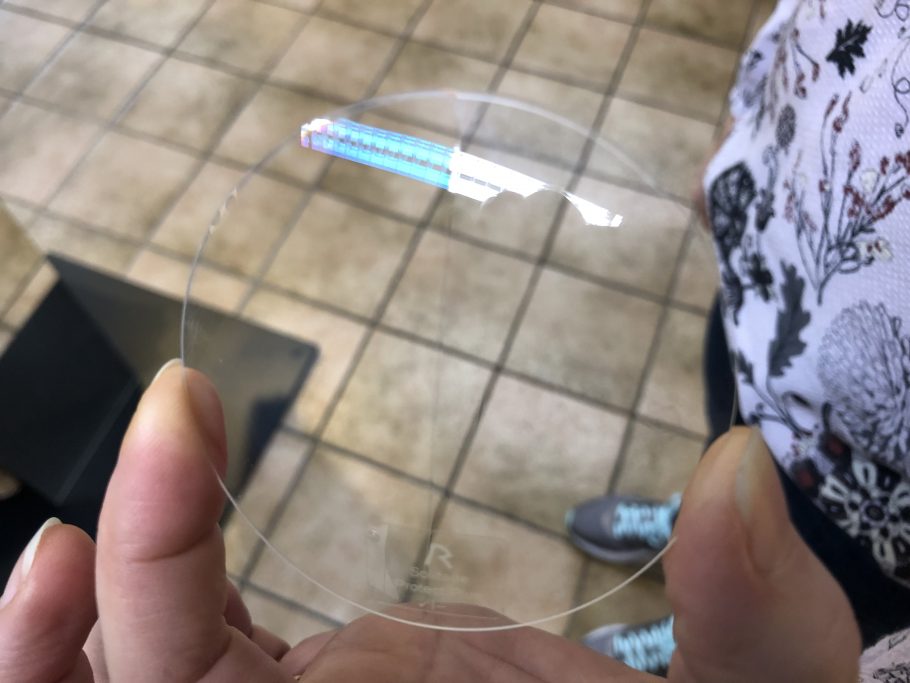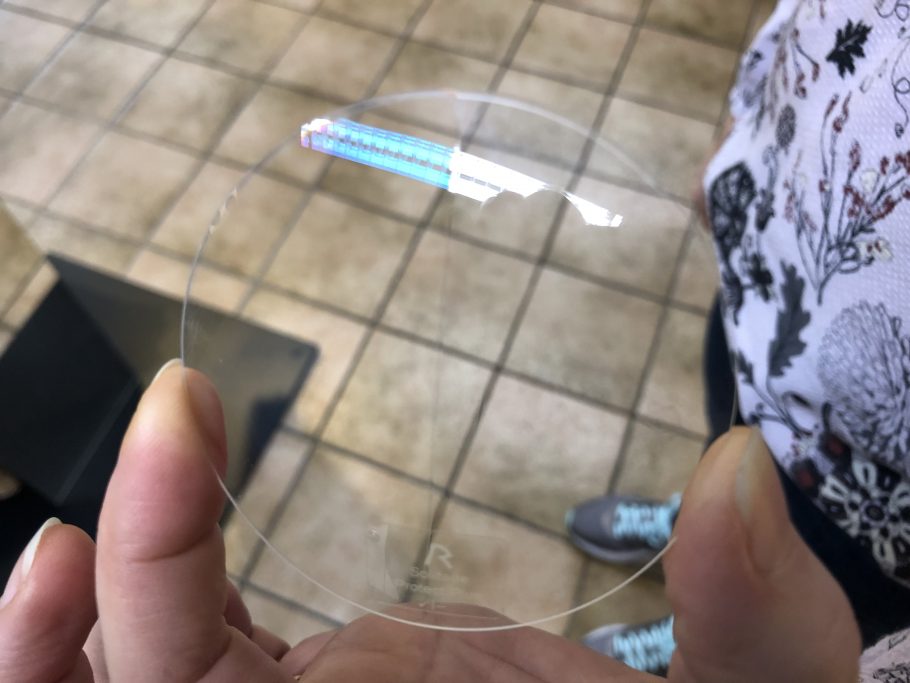 Frédéric Poirier shot this nice 360 video Note: the red dot Sun flare!
a Polaroid filter might eliminate this on the Video

Frédéric Poirier

360 ° 4K Video You can browse the video to see it 360 ° As a reminder, a 4K 360 ° video is a 4K video on the whole sphere. The visible part is in fact, only part of the 4K The red dot, visible on the video (no bowl) is a "lens flare", a reflection of the sun in the lens of the camera. It's sad but we have to deal with it.