DJI Mavic Air panorama
Mavic Air are the latest drone in the DJI Famely
A cool feature are that it can shoot 25 images 8×3 row+1 images and stitch them in the camera to a 33 megapixel Equirectangular panorama in the camera panorama below.
Right Click the panorama to Enter Full screen
The Drone repair the sky Automatically on the 33MP in drone stitched Photo Sphere with exact GPS position in the image file.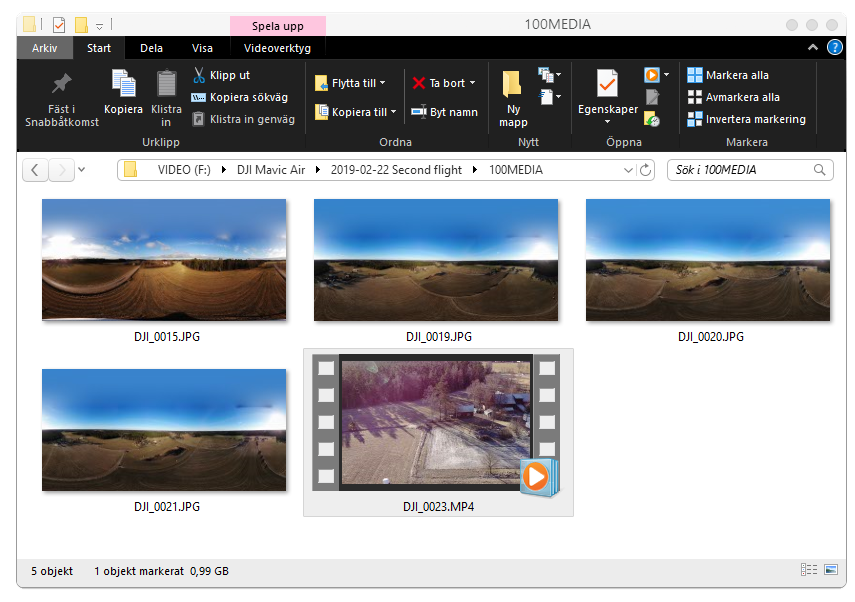 In the camera settings you can choose to save the separate images in the PANORAMA folder on the micro SD card
the 25 images and the Pano2VR and PTGui project files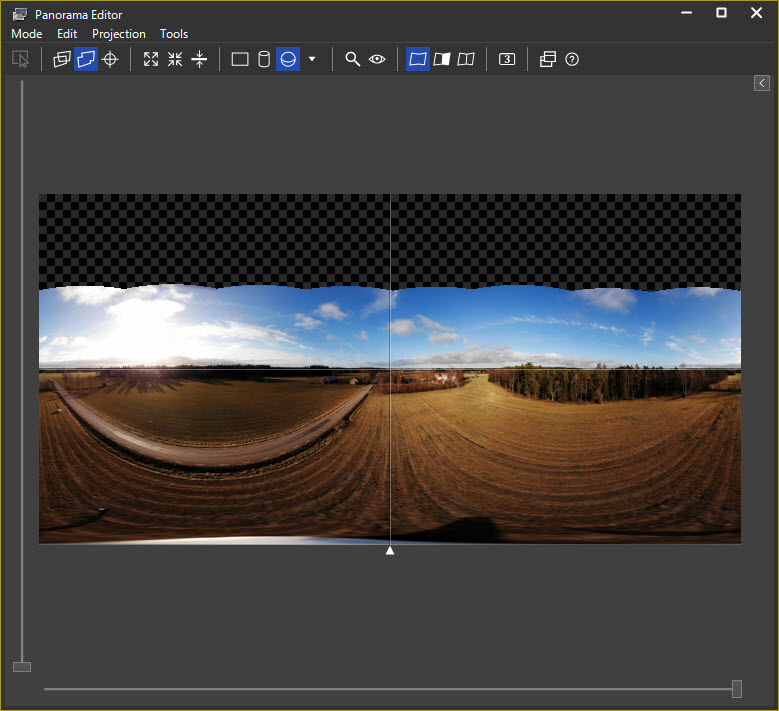 the Drone do not shoot 1/4 of the Sky it is left empty, but the images have very good overlap so
PTGUui can easily create the control points it will need for a good stitch a little masking can be necessary to remove small faults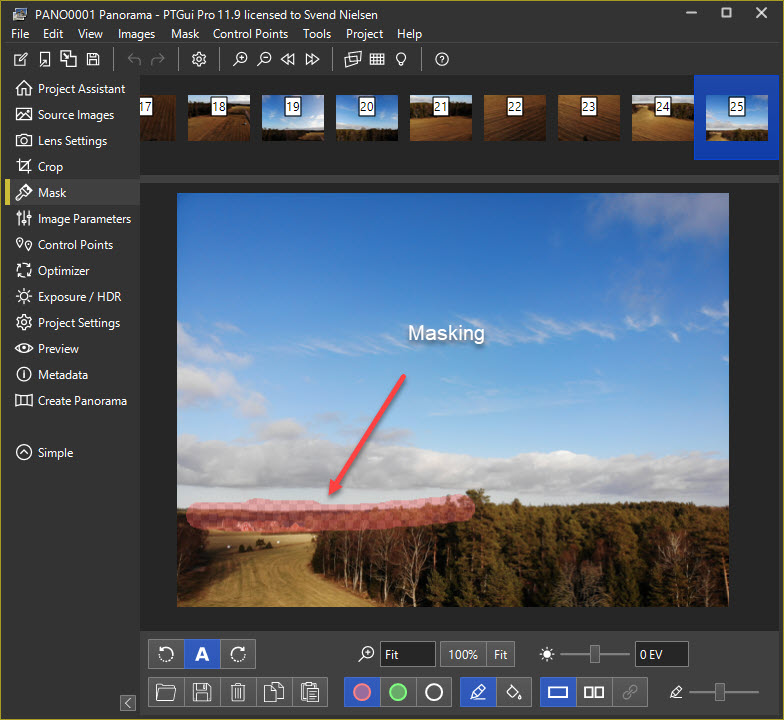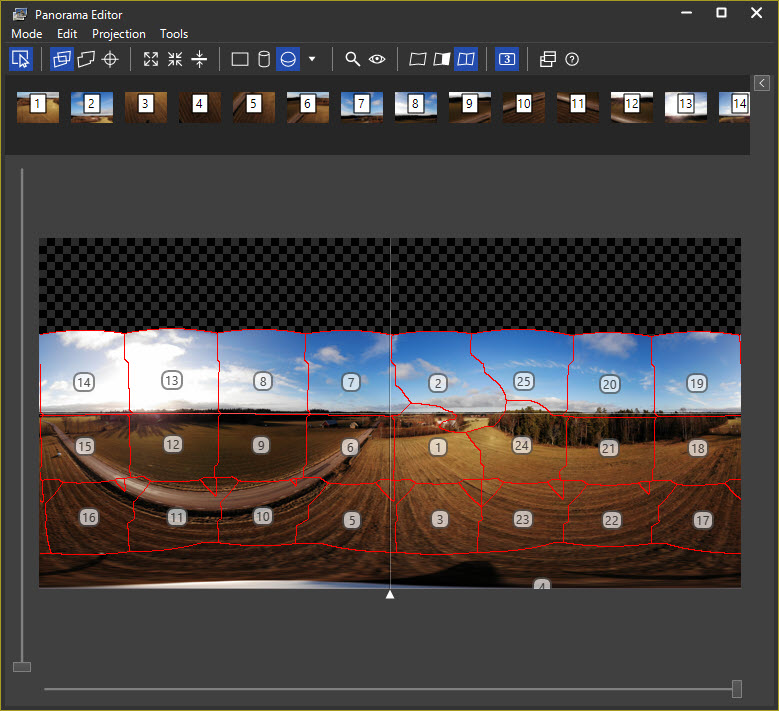 We just set the "Viewing Limits" in Pano2VR to Top 39,00° and then you do not see the black hole in the sky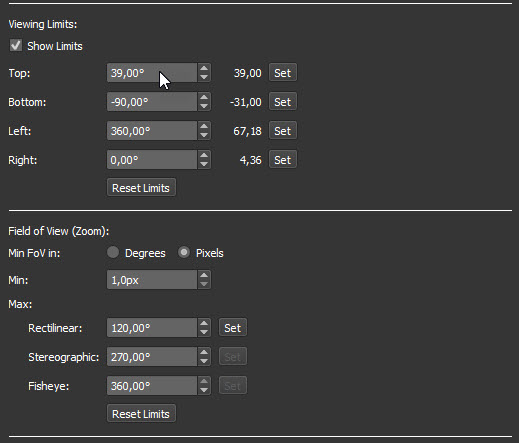 Click on the image below to play a small 4K video from our first flight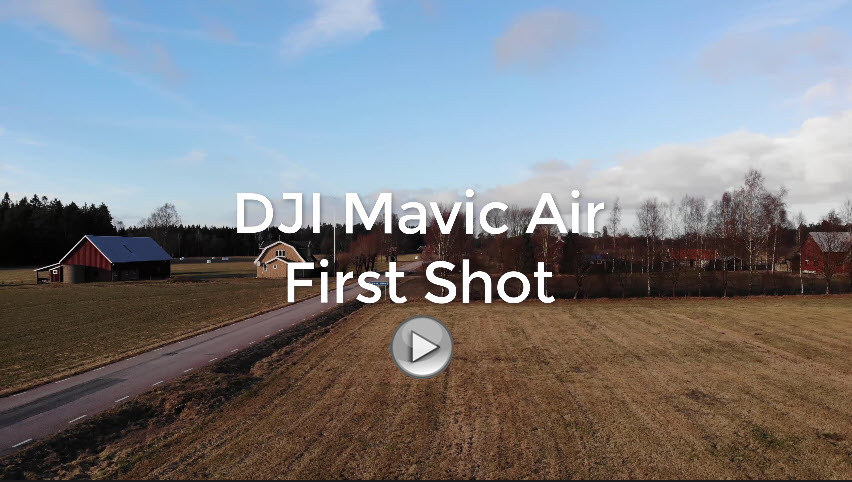 the video jump to the 200 Megapixel Panorama below when finished !
stitched in PTGui 11 https://svendus.se/mavicair/1/panorama/
One Response to DJI Mavic Air panorama